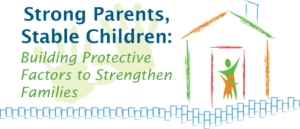 Strong Parents, Stable Children: Building Protective Factors to Strengthen Families provides an overview of the five Strengthening Families Protective Factors, which are characteristics that promote optimal development by helping families succeed and thrive, even in the face of risks and challenges.
Children are at greater risk of maltreatment when families are under a lot of stress. Every family experiences challenges and stress, but some cope better than others. There are many reasons why families handle stress differently, but one has to do with protective factors. Numerous studies have shown that the presence of these protective factors can reduce the likelihood of abuse and neglect.
Strong Parents, Stable Children training materials are applicable for a variety of people with whom parents and children interact every day, and who are therefore in a good position to offer support and services, including:
Childcare Professionals
Educators/Social Service Professionals
Parents & Grandparents
Clergy/Faith-based Leaders
Business Professionals
Health Care Professionals
The training can be presented as an interactive 4-hour workshop in which all five protective factors are introduced, or it can also be adapted so that each protective factor is discussed individually.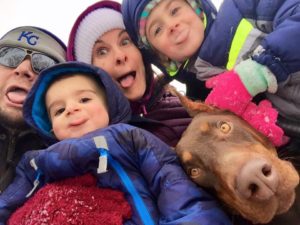 Below you will find links to the training manual materials, which are organized by protective factor. Each section contains printouts of the training PowerPoint slides along with a variety of printable fact sheets and tools that can be used by individual families or in work with families. Links are also available below to view an actual training, divided in sections by protective factor, provided by Dr. David Schramm, Ph.D., Utah State University Extension. In addition, you will find links to a bookmark and informational wheels that are distributed during trainings.
For additional information, please contact the Children's Trust Fund at 573-751-5147 to learn about upcoming training dates, to schedule a training &/or to host a training.   Strong Parents, Stable Children: Building Protective Factors to Strengthen Families Training is supported in part by funds made available through the Community Based Child Abuse Prevention (CBCAP) Federal Grant from the Administration for Children and Families, Department of Health and Human Services.

Strong Parents, Stable Children Training Resources:
Click on any of the links below for hourly training/facilitator guides.
Training Manual:
Download the full training manual, here, or download the training manual materials by section.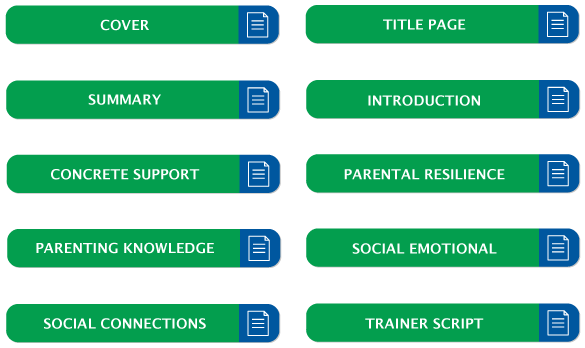 Training Videos:
Watch these training videos for more on the Strong Parents, Stable Children program.
Strong Parents, Stable Children Graphics:
Click on any of the graphics below for tips on building protective factors that strengthen families.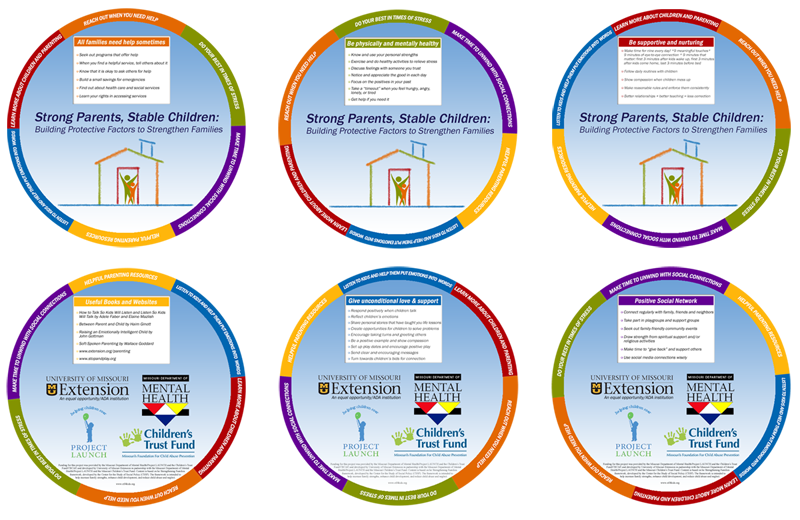 Additional Resources:
Need more? Check out these additional resources.
Publication: See the World Through My Eyes – FCS530 (English) or FCS732 (Spanish)
How to place an order for 'See the World Through My Eyes:'
Visit the University of Arkansas – Division of Agriculture – Cooperative Extension Service
Enter zip code and hit 'Continue'
In the Keyword section, enter title 'See the World Through My Eyes'
Hit 'Go!'