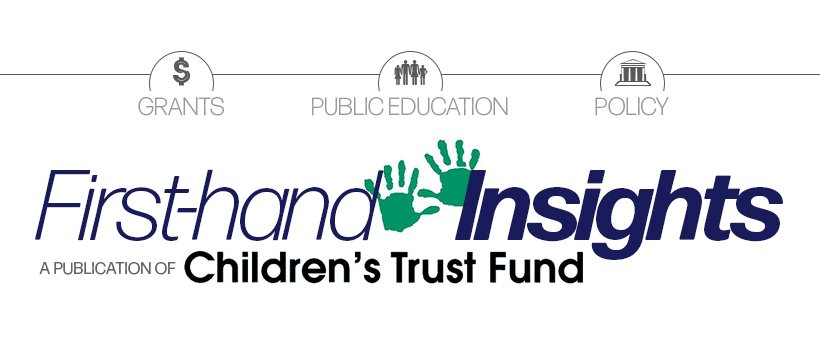 What is First-hand Insights?
We launched

First-hand Insights

to give our stakeholders reliable information and real-life inspiration. Why? Because we believe those working hardest on behalf of children deserve to hear directly from trusted sources and thought leaders in their field. Think of it as "news for CTF insiders," a periodic, first-hand look at the tangible steps being taken to protect and strengthen Missouri's kids and families.
Explore current and past issues and join our "First To Know" e-mail list using the menus below…
Issue 2 - October, 2021
Issue 1 - June, 2021
POLICY
GRANTS
PUBLIC EDUCATION
HERO HIGHLIGHTS
Issue 3 - March, 2022
POLICY
PUBLIC EDUCATION
GRANTS
HERO HIGHLIGHTS
SPECIAL FEATURE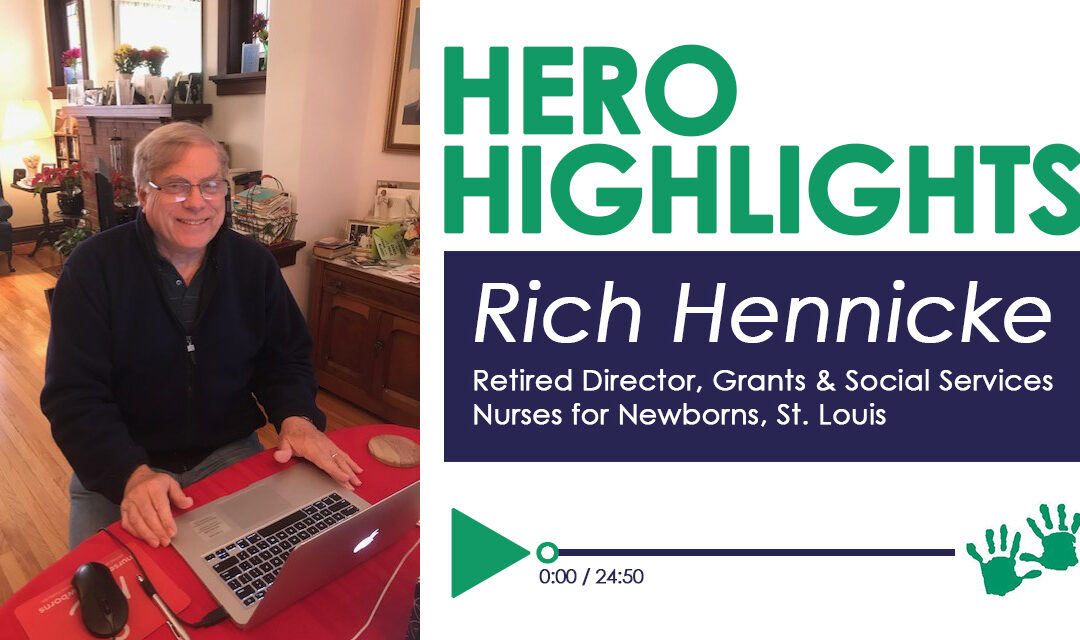 "Last year, in the first issue of First-Hand Insights, we asked you to nominate people you would consider "Heroes" in the field of child abuse and neglect prevention.
This interview is the first in our series to be released, featuring one of the individuals YOU nominated! We know anyone connected to the field will be encouraged by the conversation…"
read more