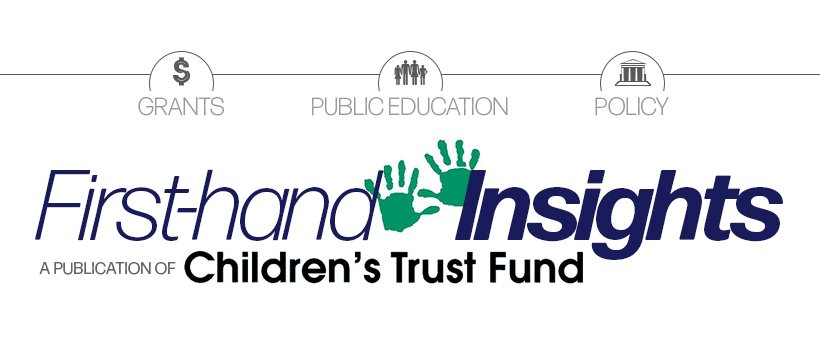 What is First-hand Insights?
We launched

First-hand Insights

to give our stakeholders reliable information and real-life inspiration. Why? Because we believe those working hardest on behalf of children deserve to hear directly from trusted sources and thought leaders in their field. Think of it as "news for CTF insiders," a periodic, first-hand look at the tangible steps being taken to protect and strengthen Missouri's kids and families.
Explore current and past issues and join our "First To Know" e-mail list using the menus below…
Issue 1 - June, 2021
POLICY
GRANTS
PUBLIC EDUCATION
HERO HIGHLIGHTS
Issue 2 - September, 2021
HERO HIGHLIGHTS
Emily dives deep with Gov. Parson on the new Office of Childhood
POLICY
Protecting Missouri's children: the impact of passing House Bills 557 and 432
GRANTS
CTF set to administer $4.5 million in American Resuce Plan Act funds to grantees
SPECIAL FEATURE
CTF develops Outcomes Rate Card to evaluate Home Visiting funding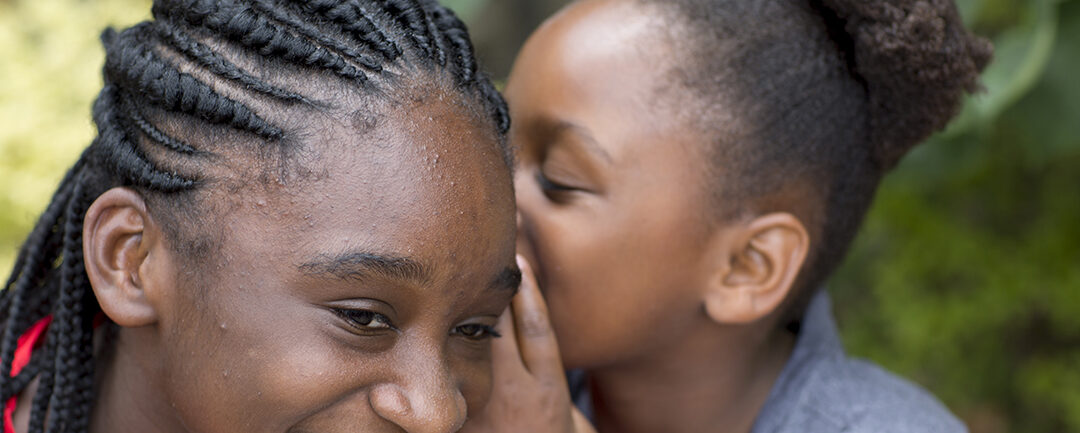 WHAT IS THE OFFICE OF CHILDHOOD?
The new Office, set to go into effect on August 28, 2021, will consolidate Missouri's primary early childhood programs and funding (Child Care, Home Visiting, and Pre-K). Here are five powerful insights CTF Director Emily van Schenkhof has to offer about it:
1. It's a good thing for Missouri kids!
Missouri's early childhood governance has been weak—programs are spread across three state agencies, with limited strategic coordination. You may have experiences with state programs that have not lived up to their intent or potential. This move is designed to create a strong foundation for Missouri's early childhood programs.
2. It won't be easy.
Creating an efficient, effective and coordinated system will take…
read more