HERO HIGHLIGHTS:
A conversation with Sister Anne Francioni
Traveling the winding, two-lane highways of Southeast, Missouri toward Ellington, you'll find Whole Kids Outreach: a non-profit that's tucked so far into the Mark Twain National Forest that it feels almost like traveling back through time. You can feel the timelessness in the old farmhouse-style buildings, vast forest and rolling hills, and surprisingly welcomed lack of cell phone service. At Whole Kids Outreach, we were disconnected from our constant streams of electronic communication, but I felt more connected than ever. 
Sister Anne Francioni, the Executive Director of Whole Kids Outreach, welcomed CTF staff with a warm hug, fajitas for lunch, and a delicious chocolate cake we couldn't possibly resist. Throughout her career, Sister Anne has mastered the delicate balance between progress and tradition.
She started her career as a nurse in her home state of New Orleans before coming to St. Louis and eventually joining the Sisterhood through the Catholic Church. Sister Anne will tell you that once upon a time, nursing and nunnery were one in the same. Through the Church, she was sent on what was intended to be a short, yearlong mission helping women in Southeast, Missouri who have experienced domestic violence.
Twenty-five years later, she is still there. Over the years, she has expanded her reach beyond the scope of domestic violence and into the realm of home visiting and supports that strengthen families. Through her mission to help children, youth, pregnant women, and young families, she successfully serves 11 rural, southeast, Missouri counties.
Sister Anne says the needs are much different in that part of the state than they are in the cities and suburbs, or even in the northern rural areas. From these needs, Whole Kids Outreach was born. Since 1999, WKO has served more than 15,000 families and 35,000 children in the 11-county region.
During the course of our lunchtime visit, I had the privilege of asking Sister Anne a few thought-provoking questions.
This conversation has been significantly edited and reorganized for brevity, clarity, and structure.
Q: Do you think a bachelor's degree in social work would set someone up well to be a home visitor?
A: I think you could do nursing, social work, or education – a trifecta, if you will. Three different fields have to come together to create a single, unified field. It's hard to know the dynamics in a family and there are pieces of all three of these career paths that can apply to home visiting. I have a former educator on my staff and former health care providers, and their transitions to parent-child home visiting is more seamless. So, we can collaborate and figure out what works and what doesn't for the populations we serve. But, largely… on that larger scale, we need that trifecta for home visiting or, even better, a degree program in Parent-Child Home Visiting.
Q: What are some key differences between serving rural communities versus serving urban communities?
A: Well, first, you also have to consider that not all rural communities are the same or have the same cultures and levels of access. Aside from a few cities, Missouri is mostly rural. There are differences between more affluent rural communities versus the poorer rural communities we're serving here. So, the question becomes how do we raise the unheard voices down here?
There are inequities in access to services and resources because of many things. The average yearly income for a family of four we serve is $15,500. The average distance to a health care facility is over 60 miles in a region with no public transportation. There's a lack of transportation, both public and personal, and the sheer distance from resources and services. Gas prices aside, it's expensive to spend two hours driving more than 100 miles round trip to get to an office or appointment.
Q: Do you have any success stories that stand out to you within the realms of home visiting and/or child sexual abuse prevention?
My success at this point in my career lies in the success of the WKO staff. Here's an example of why.
Our newest RN, Mallory, began her Whole Kids journey at Camp Whole Kids when she was 5 years old. She progressed through the ranks all the way to lead counselor and, this year, joined WKO as a full-time home visiting RN.
Mallory was assigned to help a pregnant woman — let's call her Joy. Her first thought was, "What exactly am I supposed to do to help a homeless, pregnant woman?" Unsure of herself but feeling supported by her mentors at Whole Kids Outreach, Mallory met Joy for the first time in a Dairy Queen parking lot.
Her story was heartbreaking: Joy was abused by her father and removed from her family. She lived in foster care for five years until she aged out. She re-entered her community with no family or other support and went on to marry another abuser. Fearing her own safety, Joy eventually escaped the abuse and quickly found herself homeless… and pregnant.
As Mallory talked with Joy about prenatal health and her social needs, they agreed that housing and safety would be their priority. Together, they found a trailer for Joy to live in until housing became available. Joy also got a job as an assistant at a nursing home and is completing her training to become a Certified Nursing Assistant.
Currently, Mallory is working to ensure that Joy receives adequate prenatal health care. They are building supports for accessing healthcare, buying nutritional groceries, preparing a safe space for her new baby, and planning her upcoming delivery. After the baby is born, Mallory will continue to visit for several months to ensure Joy has the knowledge, skills, and resources to help her infant grow and thrive.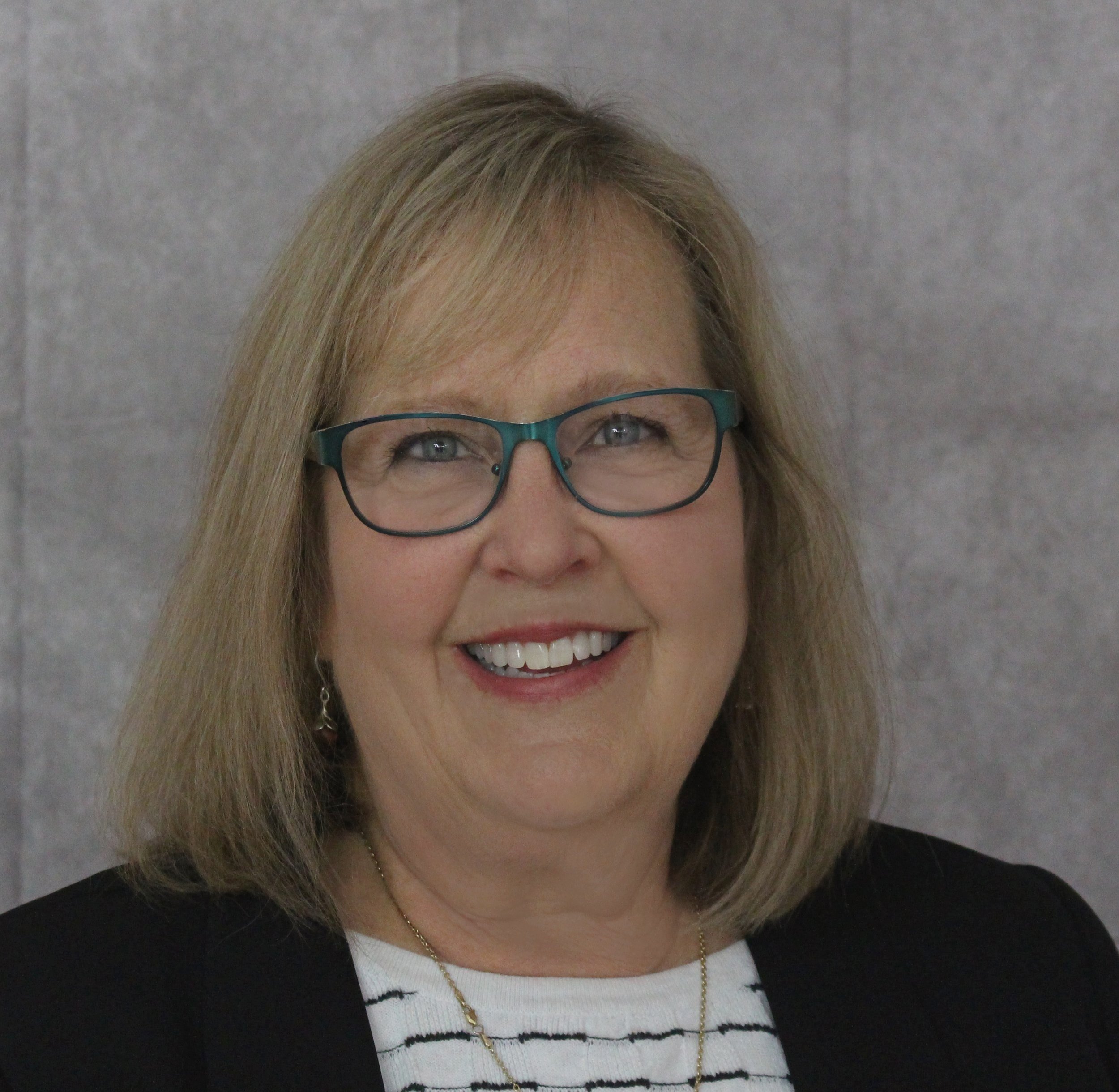 More About Sister Anne Francioni of Whole Kids Outreach, Inc.
Sister Anne Francioni, SSND, RN, MA has a layered public service career, which transitioned from nursing, the Sisterhood, and then into nonprofit. She arrived to St. Louis from New Orleans where she had worked at St. Michael Special School, Touro Infirmary, and Children's Hospital of New Orleans. She continued her vocation as a pediatric nurse in two St. Louis children's hospitals and accepted a role as nursing and residential program director at St. Mary's Special School where she worked with children who had significant and varied developmental challenges. Later came her call to serve God as a School Sister of Notre Dame. It was then she was led to southeast Missouri to assist other Sisters who were working in the area. She will tell all who ask her:
After meeting the children and seeing the way of life in this area, I knew I wanted to stay!
Since receiving permission from the School Sisters of Notre Dame to start Whole Kids Outreach in 1999, Sr. Anne has served as WKO's Executive Director and as an agent of change in the service region helping families work toward better futures for their children.
To learn more, visit wholekidsoutreach.org.