The Children's Trust Fund (CTF) is excited to announce a current job posting for a Grants Specialist.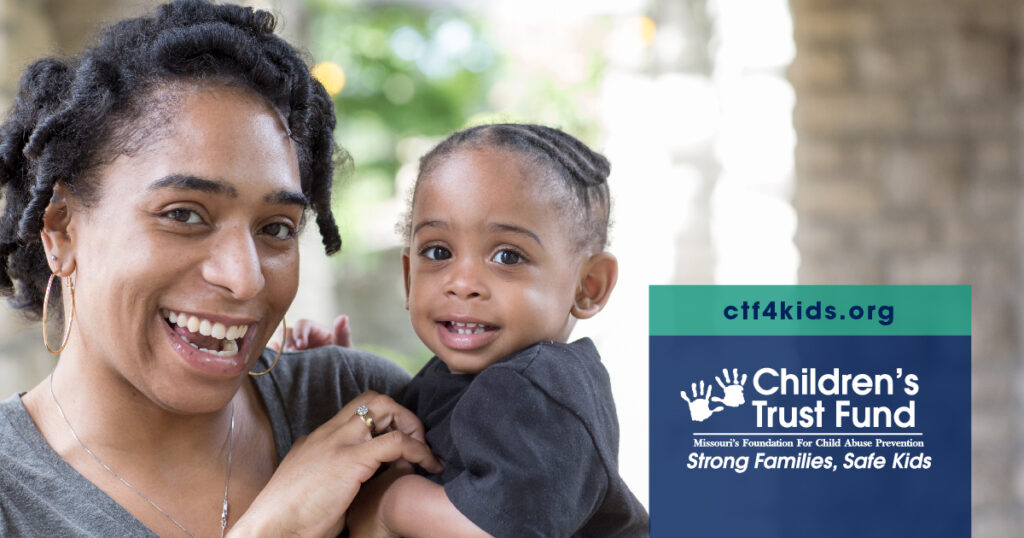 Position Summary
This senior-level position will be an integral part of a team managing all aspects of the CTF's child abuse and neglect prevention grant programs, and public education and awareness activities.  Grants management duties include developing requests for proposals, providing technical assistance to applicants, overseeing competitive bid processes, awarding contracts and supporting grantees in achieving outcomes.  The Grants Specialist will take a lead role in overseeing CTF's public education contracts and public education activities. The Grants Specialist will work with an array of community, state and national organizations, so ability to build relationships is very important.
Remote work is an option for this position with required trips to the CTF Jefferson City office as necessary.
For additional information and/or to submit an application by 5 p.m. Friday, April 9, please visit Missouri Careers.
Thank you!