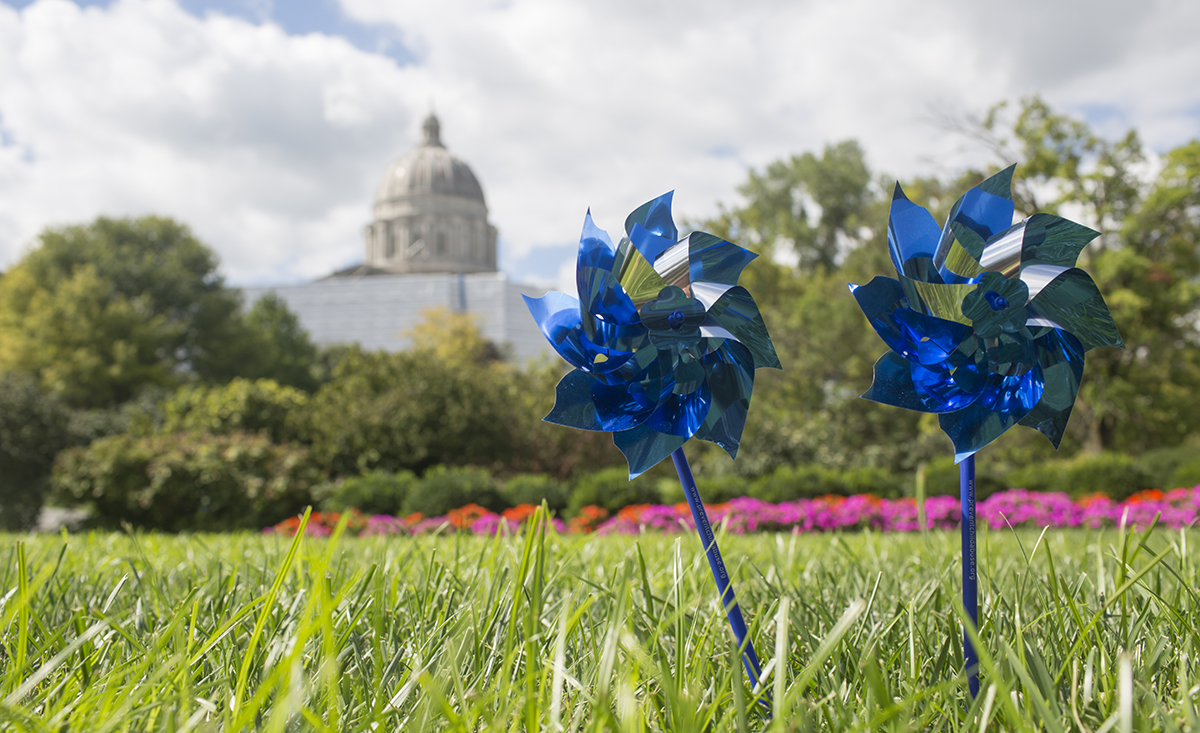 Breaking News!
The Children's Trust Fund (CTF) is thrilled to announce that the Missouri General Assembly has allocated $20 million in funds to CTF for Fiscal Year 2023 (July 1, 2022-June 30, 2023) to support facilities and infrastructure projects for community-based organizations working to prevent and alleviate child abuse and neglect.
Because these funds were just approved last week when the Governor signed the Fiscal Year 2023 budget, CTF has not yet developed funding guidance or determined allowable uses for these funds. Please know that we will work as quickly as we are able to release a Request for Proposals and hope to do so by early August 2022. We will attempt to make the application process as short and minimally burdensome as possible.
We encourage all of our partners to begin thinking now about what one-time facility or infrastructure projects would be the most helpful and meaningful to your work. Because of our tight turn around and desire to get these funds out as quickly as possible, the application period will likely be short.
CTF is immensely grateful to State Budget Chairman, Rep. Cody Smith, who added these funds to the state budget. Chairman Smith believes that non-profits preventing and addressing child abuse and neglect perform some of the hardest and most meaningful work in the state. These additional funds are a recognition of your work and those that you serve.
Are you receiving CTF's emails? First, whitelist ctf@oa.mo.gov. Then, join CTF's "First-to-know" Email List by clicking below.