CTF Funding Opportunities
The Missouri Children's Trust Fund (CTF) Board of Directors awards grant funds designed to support child abuse and neglect prevention efforts in Missouri. Notices of available funding for all CTF programs will be posted on this webpage.
REQUEST FOR PROPOSALS
CTF does not currently have any funding opportunities available at this time.
Continue checking this page for future opportunities with CTF!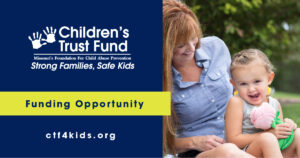 Please direct general questions about CTF's child abuse and neglect prevention funding to CTF's Program Staff: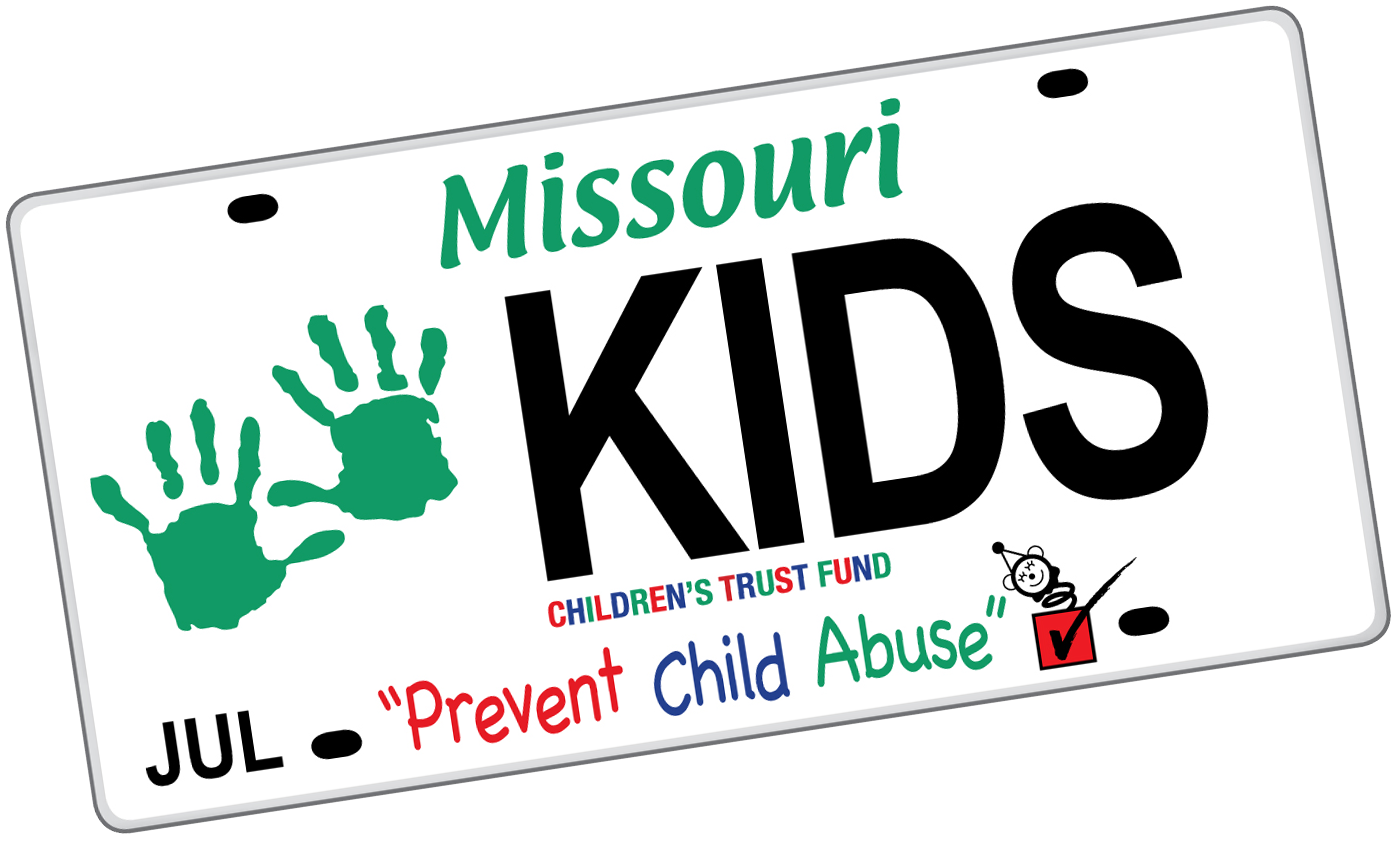 Harry S Truman Office Building, Room 680
301 West High Street; P.O. Box 1641

 Jefferson City, MO 65102-1641
573.751.5147

 ctf@oa.mo.gov