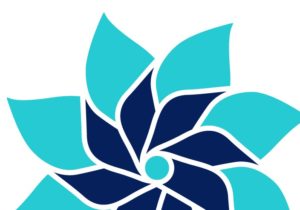 Reporting Abuse is #Essential4Kids during the COVID-19 Crisis
A MUST READ!  Missouri KidsFirst is kicking off #Essential4Kids, a campaign designed to educate adults on how to recognize and respond to child abuse and neglect in our communities during the COVID-19 crisis.
Unfortunately in times of instability and stress, rates of child abuse and neglect increase. However, as the COVID-19 pandemic spreads across the state, reports to the Missouri Department of Social Service's Child Abuse and Neglect Hotline have declined dramatically. Child advocates are concerned that as children stay at home, they are isolated from those places where adults often look out for their safety and well-being, including schools, child care facilities, places of worship and other public areas.
Check out these resources for more information:
#Essential4Kids: Missouri KidsFirst Announces New Resources to Protect Children from Abuse in Response to COVID-19 Crisis News Release
#Essential4Kids: Resources to Protect Kids From Abuse During COVID-Crisis