Forum: Gun Violence & Childhood Trauma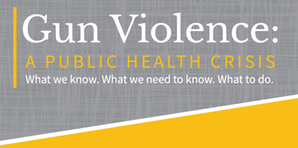 Monday, March 7, 2016 2pm – 5pm Hillman Hall, Clark-Fox Forum, Danforth Campus Washington University, St. Louis Keynote speaker James Garabino, author and founding director of the Center for the Human Rights of Children at Loyola University Chicago, will discuss childhood violence and the links to gun violence.  His talk will be followed by a panel discussion of St. Louis community leaders and experts, moderated by Melissa Jonson-Reid of the Brown School. Event is free but please register here.
Baby Doe, A Political History of Tragedy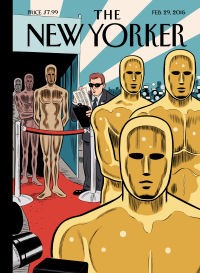 Written by Jill Lepore, appearing in February 1, 2016 edition of The New Yorker. Also read Letter to the Editor – Breaking the Cycle – appearing in The New Yorker.  Martha Gershun, Executive Director for Jackson County (MO) CASA, responds to Jill Lepore's article explaining how CASA Volunteers provide much needed resources and information to overburdened child welfare systems around the country.