The Children's Trust Fund (CTF) welcomes several new members and reappointments to its Board of Directors.
"The Governor has reached out to individuals who are committed to children and to the prevention of child abuse or neglect," said John Heskett, Ed.D, CTF Chair. "Each new member brings specific gifts and talents to our work. I look forward to working with each of these new appointees."
"We are deeply grateful to the Governor and First Lady for prioritizing the safety of Missouri children and working so hard to find truly excellent Board members for CTF," said Emily van Schenkhof, CTF Executive Director.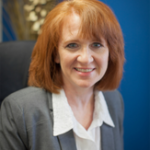 Melissa Birdsell (pictured right) of St. Joseph is the Executive Director of the Northwest Missouri Children's Advocacy Center, which serves children who have been physically or sexually abused or severely neglected. She holds an associate degree in legal studies and a bachelor's degree in political science from Missouri Western State University.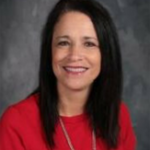 Monica Davis (pictured left) of Rolla is the Principal at Rolla Public Schools. She is involved in the Rotary Chapter of Rolla, Rolla Cancer Gala Board and is the Interim President of the Missouri Association for Elementary School Principals. Davis earned her doctorate at Lindenwood University.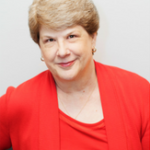 Sharon Faulkner (pictured right) of Springfield is an Accountant and Investment Advisor at Shaw, Faulkner & Werner Financial Group, Inc. She is also an Investment Advisor Representative with Voya Financial Advisors, Inc. Sharon served as Treasurer and President of Isabel's House Board of Directors and was a Springfield Children's Home Board member. Faulkner holds an associate degree in accounting from Missouri State University.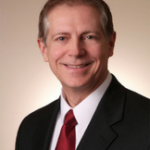 Michael Howard (pictured left) of Crestwood is the CEO of YouthBridge Community Foundation. He earned a bachelor's degree in business administration from the University of Central Missouri and a master's degree in marketing from Webster University.
Governor Eric Greitens also recently reappointed James Anderst, M.D., of Kansas City; Amy Beechner-McCarthy of Rolla; and John Heskett, Ed.D., of Chesterfield to the CTF Board.
Created by the Missouri General Assembly in 1983, CTF is Missouri's foundation for child abuse prevention and works to strengthen families and prevent child abuse and neglect through grant distribution, education, awareness and partnerships.