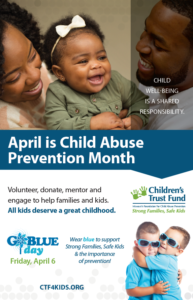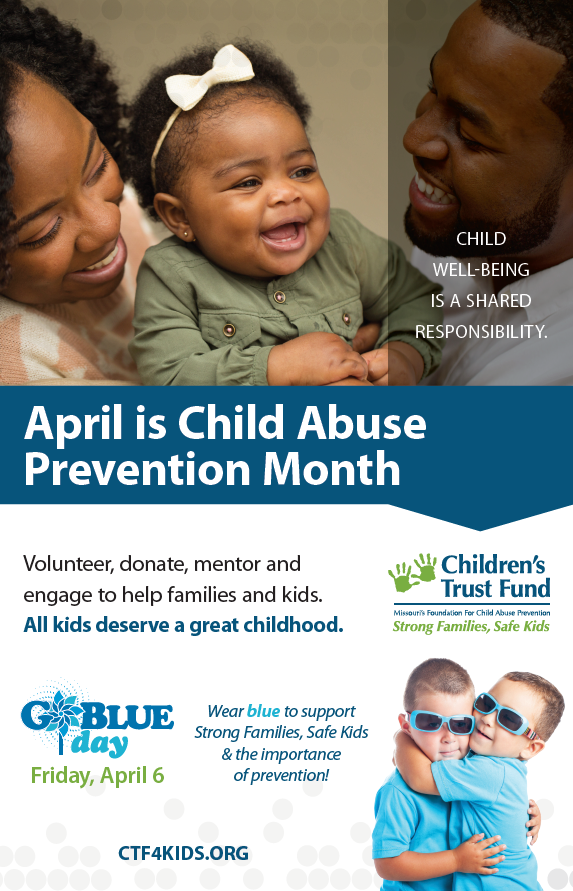 Child well-being is a shared responsibility.
Strengthening families & preventing child abuse & neglect fosters positive childhood experience, which helps lead to better life-long health, well-being & overall success.
Do you support child abuse prevention efforts?
— Most of us do without realizing it.
Do you volunteer, donate money, mentor or engage to help families and kids?
— Then yes, you support prevention.
All kids deserve a great childhood. Thank you!