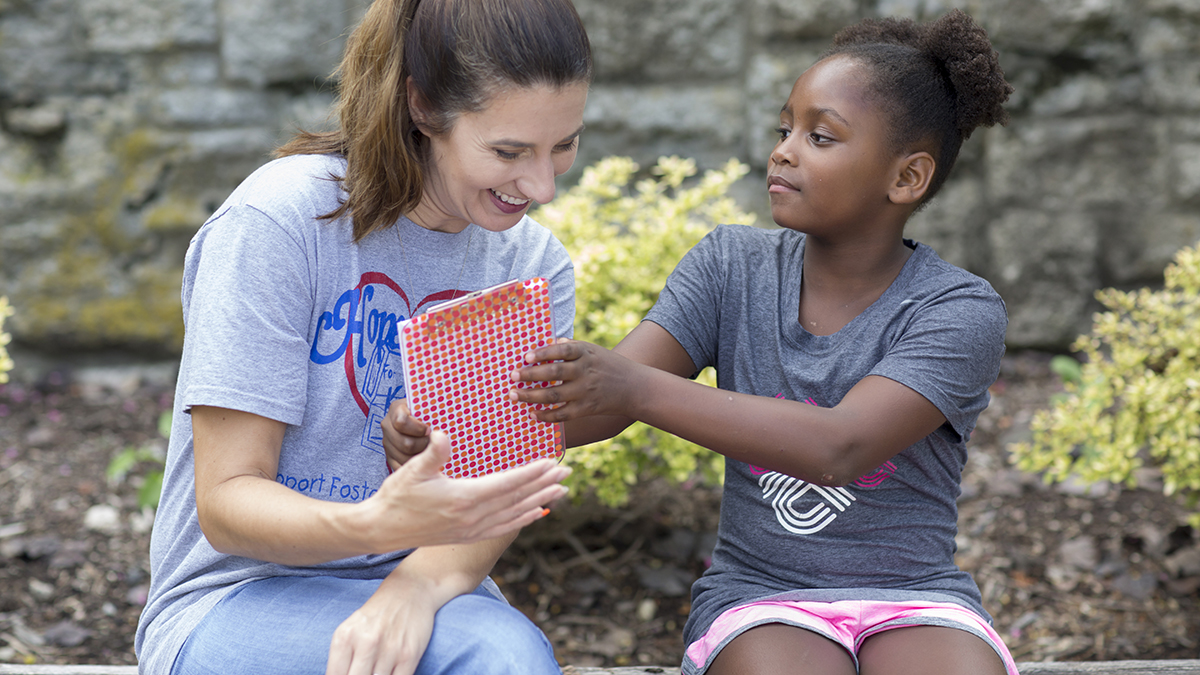 Grant Funding update:

CTF has received $4.5 million in supplemental Community-Based Child Abuse Prevention (CBCAP) funding as part of the American Rescue Plan, and is in the process of developing a plan to release these funds. CBCAP funding can be used for the development, maintenance, improvement, and coordination of initiatives and local programs designed to foster parent leadership, strengthen families, and prevent child abuse and neglect. All CBCAP lead agencies were strongly encouraged to solicit input from stakeholders on the needs that families are continuing to experience as a result of the COVID-19 pandemic, and to use this feedback when developing a spending plan for their supplemental grant.
To better understand the needs that Missouri families are experiencing, CTF partnered with community-based service providers to administer a family survey, and held listening sessions with both leadership and frontline staff at these agencies.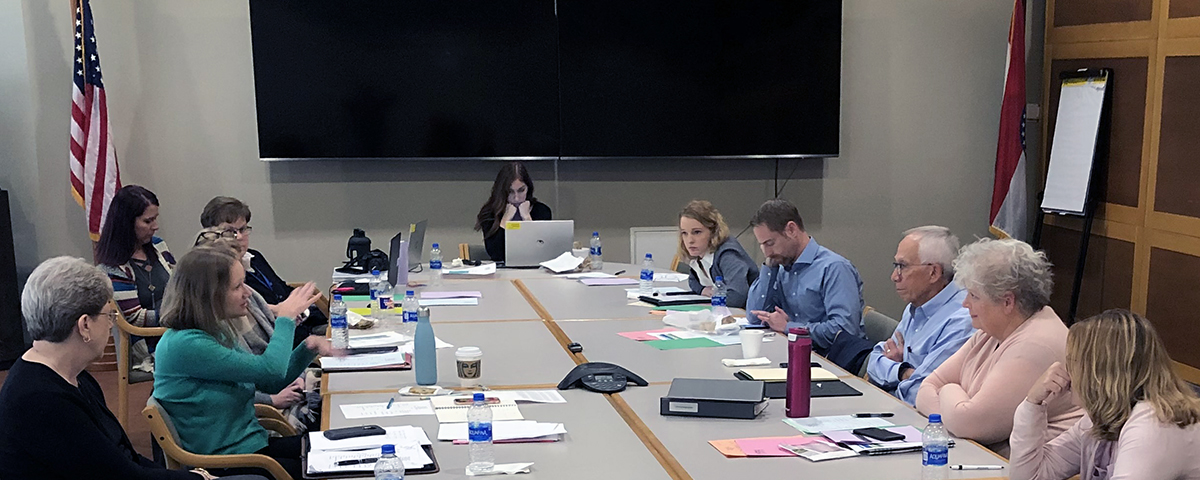 CTF's Board of Directors reviews stakeholder feedback and considers recommendations for the use of American Rescue Plan Act supplemental funds
Based on the feedback received, CTF will likely allocate funds to support the immediate needs of families with children and agencies dedicated to preventing child abuse and neglect. Additionally, CTF will continue to advance long-term strategic priorities related to home visiting, child sexual abuse prevention, and capacity-building for nonprofits.
Supplemental grant funds must be expended by December 2025, and CTF is awaiting approval by the General Assembly to begin releasing these funds.