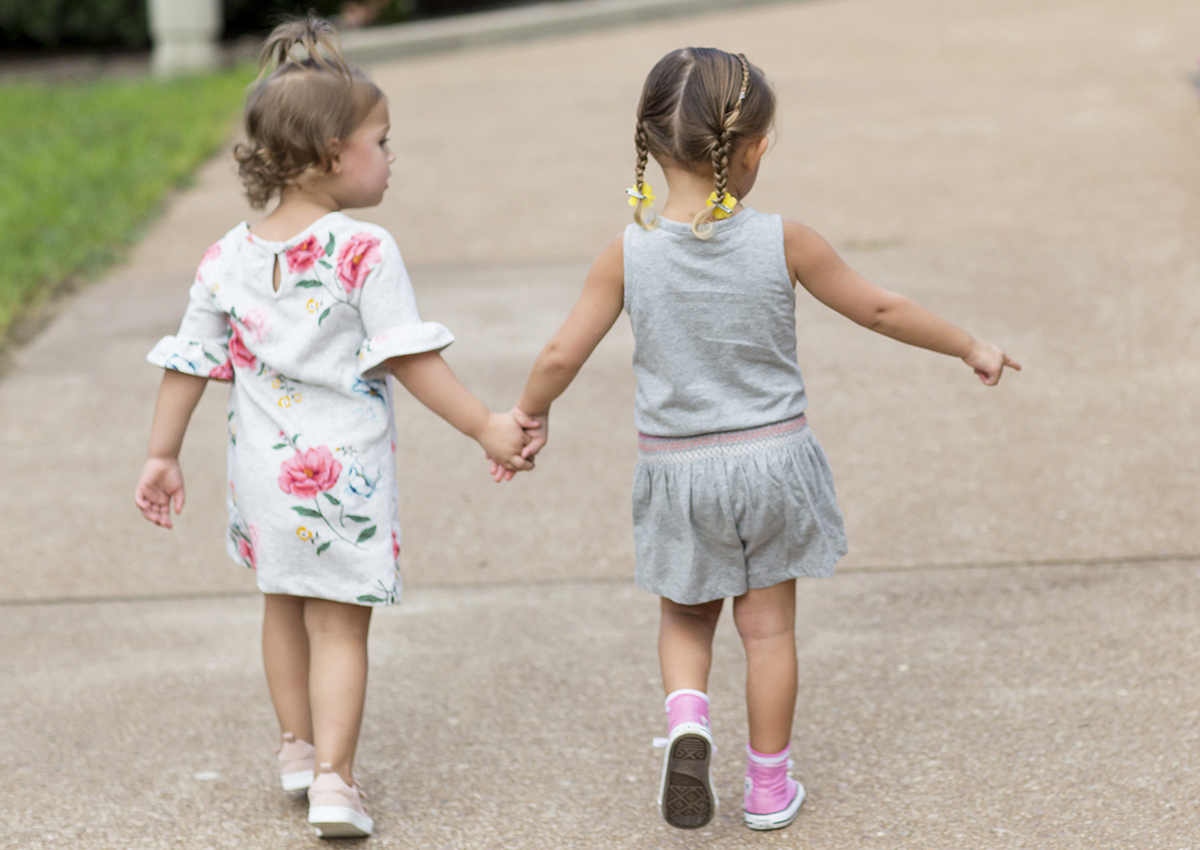 Grant Funding update:

A review panel consisting of 2 CTF Board members, 2 CTF Staff, and 1 representative from Missouri Children's Division scored CTF "Immediate Needs" funding applications on various criteria, with the most heavily-weighted questions relating to:
Whether an applicant's proposed use of funds was clear and consistent with the intent of the funding opportunity

The amount of COVID-relief funding previously received by the applicant

The level of need for additional funding

Alignment of the applicant's and CTF's mission
Based on averaged total scores and deliberation over the eligibility/need of lower-scoring applications, the review panel has officially recommended that the Board consider funding the following 17 applications, totaling $341,911:
Boone County Community Services Department
Award amount: $6,750
Use of funds summary:
• Training for agencies participating in Boone County's home visiting collective impact initiative (Brighter Beginnings) to improve maternal/perinatal mental health screening and referrals for needed services;
• Training will also address coping and well-being strategies for direct service staff to promote a sustainable workforce.
Southeast Missouri State University - Educare Program
Award amount: $18,738
Use of funds summary:
• Diapers, wipes, and safety items for families participating in their Home Visiting Services Program;
• More frequent and accessible Parent Café offerings in 32nd and 33rd judicial circuits to include childcare, dinner, incentives benefitting children, and transportation as funding allows.
El Dorado Springs R-2
Award amount: $25,000
Use of funds summary:
• Diapers, wipes, and formula for families accessing support through their home visiting program, local diaper pantry, and local food pantry;
• Portable equipment and virtual tools to support assessment of children's development/growth during home visits;
• Salary for temporary Parent Educator to better manage increased demand for programming/support due to COVID;
• Purchase of video series for families that teaches child literacy/language skills to promote child/family resilience through improved communication;
• Family incentives that afford concrete supports to encourage participation in home visits and peer group meetings.
Children's Mercy Hospital
Award amount: $25,000
Use of funds summary:
• Deliver 6 ACT Raising Safe Kids trainings (positive parenting) in areas neighboring Jackson Co.;
• Purchase of items to help families build nurturing home environments, such as family activities and gift cards to afford concrete supports.
United Way of Greater Kansas City, Inc.
Award amount: $25,000
Use of funds summary:
• Partially cover cost of maintaining hot spot data plans that enable Promise 1000 families (low-income, high-risk for ACEs) with little to no internet service to participate in virtual home visiting services, Moving Beyond Depression telehealth services, well-child visits, and other medical care services;
• Partially cover the cost of iPad data plans that enable Promise 1000 home visitors to provide virtual home visiting services and related data collection.
First Chance for Children
Award amount: $21,455
Use of funds summary:
• 5.9% cost of living increase in staff wages, and related increase in fringe benefits as a function of wages, to remain competitive in the market and retain high-quality staff.
Whole Kids Outreach, Inc.
Award amount: $25,000
Use of funds summary:
• Teaching and self-care materials for families participating in home visiting services to promote family engagement and bonding;
• Partially cover cost of RV purchase, which will serve as a mobile satellite office and storage unit for concrete support items to more efficiently serve distant parts of service area;
• Home office supplies to accommodate remote work needs;
• Staff renewal retreat to promote self-care, team-building, and recognition of staff effort in response to COVID-related challenges.
Isabel's House
Award amount: $25,000
Use of funds summary:
• Support 19.4% of 16 child advocate salaries (crisis nursery staff) for first three months of FY23 to offset COVID-related loss of revenue.
Metropolitan Organization to Counter Sexual Assault
Award amount: $25,000
Use of funds summary:
• 1 year of salary for new .6 FTE Human Resources Specialist, position will meet need for increased capacity to achieve/maintain adequate staffing to meet increased demand for services amidst a labor shortage;
• Expenses for HR Specialist to attend SHRM22 (international HR) conference.
Nurses for Newborns
Award amount: $25,000
Use of funds summary:
• Concrete supports for families receiving services in counties outside of St. Louis County and City, including utility and rent payments, transportation, and nutrition assistance.
The Community Partnership – Rolla
Award amount: $22,500
Use of funds summary:
• Diapers, wipes, books, safety items, and therapeutic equipment for families participating in Capable Kids and Families program for families of children with developmental disabilities;
• Food, utility payments, and safety items for families enrolled in home visiting services;
• General operating expenses that are unmet due to loss of fundraising revenue.
Dunklin County Caring Council, Inc.
Award amount: $24,677
Use of funds summary:
• Expansion of parent aide and individualized supportive services for high-risk families living in Dunklin and Stoddard Counties that are currently waitlisted. Services that would be offered through these programs include home management skills, budgeting, meal preparation, conflict resolution, support system development, and assisting families with accessing needed benefits and outside services;
• Travel expenses related to home visits and parent education events;
• Active Parenting program materials for participants.
YWCA St. Joseph
Award amount: $22,664
Use of funds summary:
• Parent education and family connection events for youth participating in their Healthy Teen Parents/Healthy Babies (HTP/HB) Program;
• Baby/toddler hygiene items for distribution through HTP/HB Program.
Saint Louis Crisis Nursery
Award amount: $12,500
Use of funds summary:
• Grocery store gift cards for 50 families;
• Emergency stipends (eviction prevention, utility assistance, etc.) for 10-25 families;
• Bonus incentives and market rate adjustments for frontline staff working directly with families during the pandemic;
• Staff appreciation events and items;
• Tablets for frontline workers to streamline intake and discharge process with parents during COVID.
Child Abuse Prevention Association
Award amount: Requested $18,000, recommending $7,000
Use of funds summary:
• Requested funding to provide $1,000 retention bonuses to 18 direct service staff, including staff providing intervention services for children/families that have already experienced abuse. In order to align award with CTF's mission, and intent of CBCAP funding, the review panel recommends awarding funding to provide retention bonuses to the 7 prevention staff, only.
A Red Circle
Award amount: $25,000
Use of funds summary:
• Salary support for Education Advocacy Associate (provides information and financial/material support to homeless families of children attending 5 North STL County elementary schools), Parent Café Coordinator, and Community Health Worker;
• Gift cards, bus passes, and material items for families experiencing homelessness;
• Activities, materials, and family incentives for Parent Cafes.
Jefferson County Community Partnership
Award amount: $5,627
Use of funds summary:
• Self-care materials for staff;
• Staff activities and trainings designed to prevent burnout and reinforce workplace culture of self-care;
• Items and facility changes to create an on-site employee relaxation room for staff to practice resilience strategies throughout their work day.