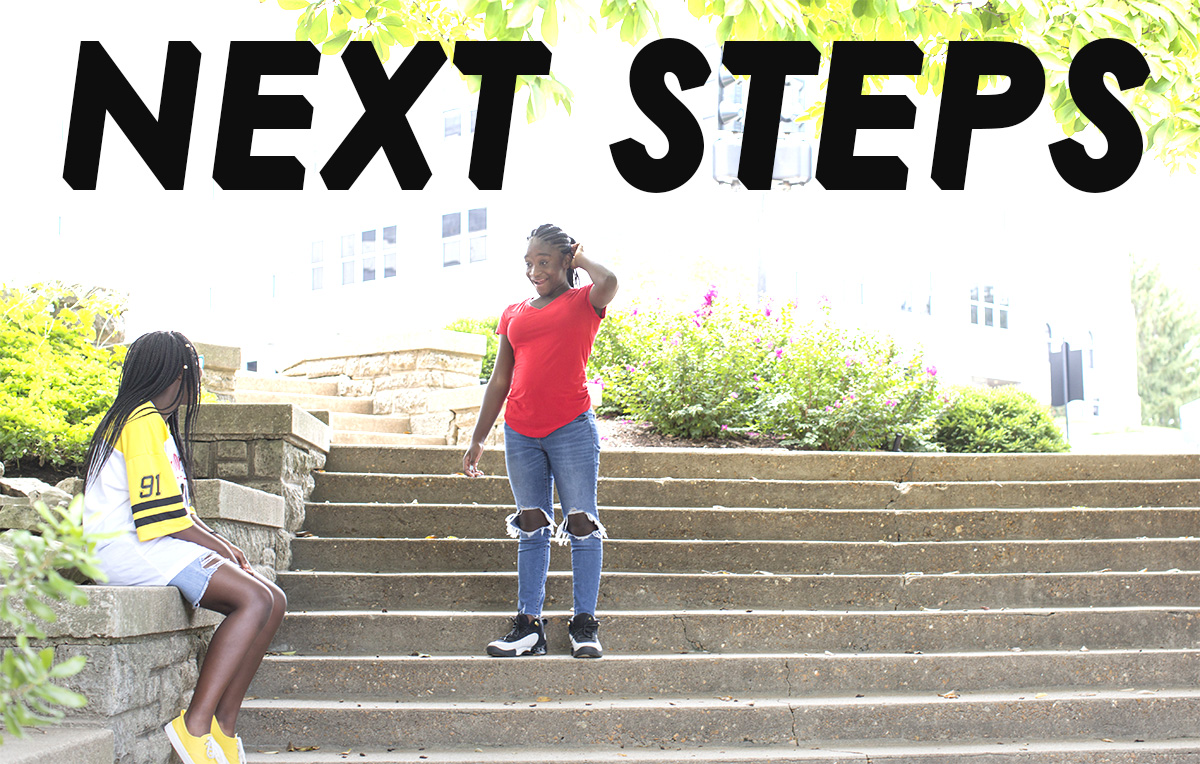 Background
Over its 38-year history, the Missouri Children's Trust Fund (CTF) has seen the transformative impact of home visiting in improving infant, child, and maternal health. Through its grantee partners, CTF has served over 3,800 families, and continuously looks for new ways to increase impact and scale.
That's why CTF launched a pay for outcomes initiative with its home visiting grantees in July 2021 by developing an outcomes rate card (ORC) inclusive of a menu of high-priority impact areas CTF hopes to achieve and an associated payment, or "price," for each outcome achievement. The ORC provides new, incremental funding to CTF grantees based on the achievement of specific outcomes.
To date, CTF has authorized approximately $29,000 in incentive payments across the first three state fiscal quarters of the ORC. Incentive payment funds are unrestricted and have been used in a variety of ways to improve overall programmatic functioning and sustainability.
Insights & Inspiration from Outcomes Rate Card Pilot
Prior to the ORC pilot launch in FY22, CTF funded home visiting providers were engaged in conversations to ensure support and buy-in of the pilot initiatives and proposed metrics. Providers vocalized overall support for CTF's desire to tie payment to achieved outcomes while offering solutions and best-practice feedback, indicating their desire to inform future ORC iterations.
As a result of the pilot launch, providers began entering their quarterly performance data and began receiving monetary incentives for their achieved outcomes. Along with their financial incentives, providers receive quarterly performance summaries to ensure they are aware of their progress and/or areas of need, which drives conversation for overall programmatic improvement.
What's Coming Next?
One objective of CTF's 2021 ORC was to lay the groundwork for a broader pay for outcomes movement across Missouri, including additional CTF pay for outcomes projects and, hopefully, others funded by key Missouri home visiting funders.
CTF is well on its way to meeting this objective. In collaboration with Social Finance and a growing team of private and public Missouri stakeholders, CTF is working to design a new statewide outcomes rate card that will include both CTF grantees and other home visiting providers across the state. Like the existing ORC, this new, statewide ORC will provide incremental incentive funding to home visiting providers across Missouri. The services enabled by the ORC will focus on pregnant mothers who experience barriers to achieving positive health outcomes and live in communities that have experienced historic economic and social disinvestment.
CTF is currently in year "0," or the planning phase of this five-year project. During this phase, CTF is designing the statewide ORC by using learnings from the 2021 ORC and by conducting a series of assessments to support the metric selection process, including assessments of (1) historical provider performance, (2) existing data collection and reporting infrastructure, and (3) stakeholder engagement specific to feasibility, metric definition, measurement methodology, and timing.
Following the completion of the statewide ORC design, we will begin building out the necessary infrastructure to make it possible–we anticipate this to start close to July 2022. Key highlights here could be assistance to providers to streamline data collection and reporting, improving and/or building a centralized referral system, and setting up an evaluation to demonstrate the fiscal and social benefits of home visiting.
We're targeting a launch of home visiting services and incentive payments enabled by the statewide ORC by early 2023, and envision it remaining in place for the following four years.
In the coming weeks, CTF and Social Finance will be engaging with key stakeholders (e.g., home visiting providers, funders, evaluator) to collaboratively develop and refine key components of the ORC and establish a robust feedback loop to ensure the final ORC aligns with the realities of service delivery.
This statewide ORC has the potential to advance equitable outcomes for Missouri's mothers and babies. At the same time, we're hoping to catalyze critical systems change by addressing systemic failures that lead to poor outcomes, allocating resources and services in a more equitable manner, and improving access for historically underserved communities. To achieve this change, the ORC will do the following:
1.
Place an emphasis on reaching mothers early in their pregnancy to help promote healthy behaviors, as evidence indicates that home visiting's impact significantly increases when mothers are enrolled prenatally
2.
Align existing data sharing and reporting processes across providers to better equip stakeholders to continuously track performance and make data-driven adjustments to improve service delivery and outcomes
3.
Establish a network of evidence-based home visiting providers across the state, unified by a centralized referral system that helps improve access to and connect mothers and babies with an appropriate provider
4.
Contribute to the evidence base for upstream strategies that generate social and fiscal benefits for a range of stakeholders
This ORC update was co-authored with Social Finance, a national impact financial and advisory nonprofit.