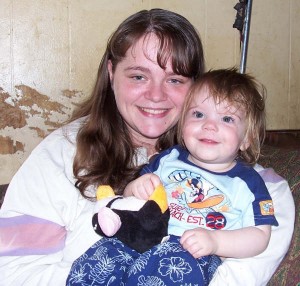 Whole Kids Outreach (WKO) located near Ellington is an organization that serves children and their families in six counties in southeast Missouri, including Butler, Carter, Iron, Reynolds, Shannon, and Wayne Counties.  Whole Kids' doors were opened in 1999, modeled after the Whole Health Outreach program, and funded through grants and donations. WKO's Enhancing Families Through Outreach Program is in the 5th year of funding from the Children's Trust Fund. CTF provides $11,250 with a  local match of $33,750.  CTF also supports WKO's Improving Rural Child Welfare through Education, Health, Employment, & Community Building program with a first year grant of $30,000. These two home-visit based programs target families living in poverty or who are at high risk for child abuse or neglect in the home, for instance, those who have witnessed family violence or are caring for a child with developmental delays.  We spoke with Sister Anne Francioni, Executive Director of Whole Kids Outreach about the program and the people it helps.
AUDIO: Sister Anne Francioni describes the target population for the program.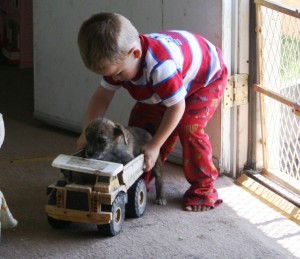 Whole Kids employs registered nurses and outreach specialists who make visits to the home and determine what needs each family might have. They then work to help the families meet those needs through education and assistance from community resources such as their county health center, local pediatricians, the Division of Family Services and community action agencies.  The assistance goes beyond providing verbal guidance.
AUDIO: Sister Anne Francioni talks about what program participants can expect.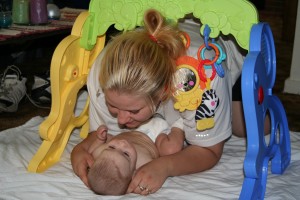 AUDIO: Sister Anne Francioni talks about the challenges of a rural setting.