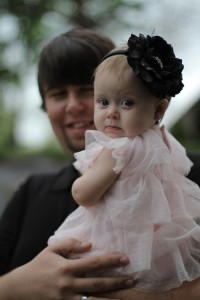 The Pregnancy Care Center in Springfield works to provide health, wellness, and relationship education to young people facing unplanned pregnancy. Along with the center's efforts to meet the needs of expectant and new mothers, workers also strive to assist fathers in developing the skills they need for positive parenting. In that vein the Pregnancy Care Center developed the Fatherhood 3.6.5 program, which provides a variety of classes expectant fathers can enroll in to gain the knowledge they need to be prepared for parenthood. We spoke with Cindi Boston, CEO, Pregnancy Care Center, about the program and how it works to build overall healthier family relationships.
AUDIO: Cindi Boston talks about some of the classes offered.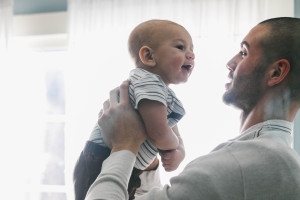 The program utilizes a peer-to-peer method to reach expectant fathers through non-threatening conversations by a male mentor. Boston says sometimes the men are surprised by the amount of information that is available to them.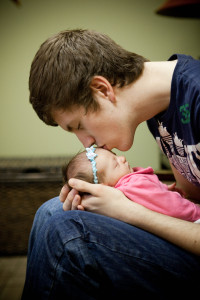 AUDIO: Making a peer connection
The Children's Trust Fund provided funding that helped initiate the Fatherhood 3.6.5 program.  Boston says the funding is vital to success.
AUDIO: The impact of grant funding
The program recently received requests to provide onsite support at an area hospital and college.