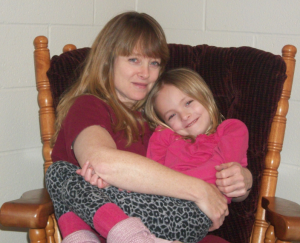 PATCH, which stands for Parents and Their Children, of Chillicothe, is a non-profit organization that helps children, whose mothers are incarcerated at Chillicothe Correctional Center, keep the connection during the time that they're separated. The visits take place in a home-like setting, over 4 hours. They are supervised by PATCH staff or volunteers. The visits help to reduce the risk of abuse and neglect when the incarcerated parent is reunified with their child(ren).
PATCH also provides required parenting classes to mothers. The women complete ten classes over a five week period through the parent education course Turning Points.  Additional visits may be earned through on-going participation in PATCH Parent Support Group meetings. CTF provides grant funding for the PATCH program. We spoke with Barb Burton, Program Director, about PATCH and how it works to help build and maintain strong family relationships during the incarceration period and beyond.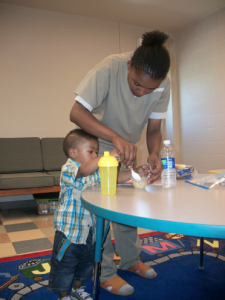 AUDIO: Burton describes PATCH visits and describes the program's eligibility requirements.