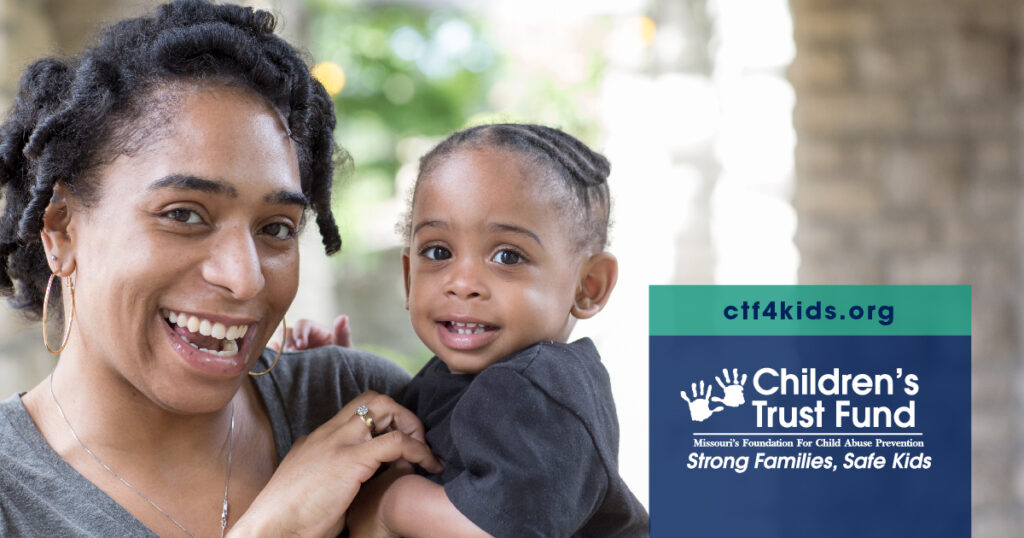 The Children's Trust Fund of Missouri is seeking applications for a Public Relations Specialist. This position will be responsible for leading CTF's external communications and promoting the mission and work of CTF. Primary responsibilities will be managing CTF's social norms campaign, developing copy and content for social media, website and other mediums and overseeing all public education materials. CTF is seeking a visionary professional who can help take CTF's communication strategy and brand to the next level.
CTF is Missouri's child abuse prevention foundation. Since 1983, CTF has been funding efforts across Missouri to prevent child abuse and neglect. CTF also develops public education campaigns to prevent child abuse and advances its mission through public policy and systems change advocacy
A hybrid work schedule is possible as is full-time remote work for the right candidate.
For additional information and/or to submit an application prior to June 17th, 2022, please visit Missouri Careers.